New Product at Calido Guitars!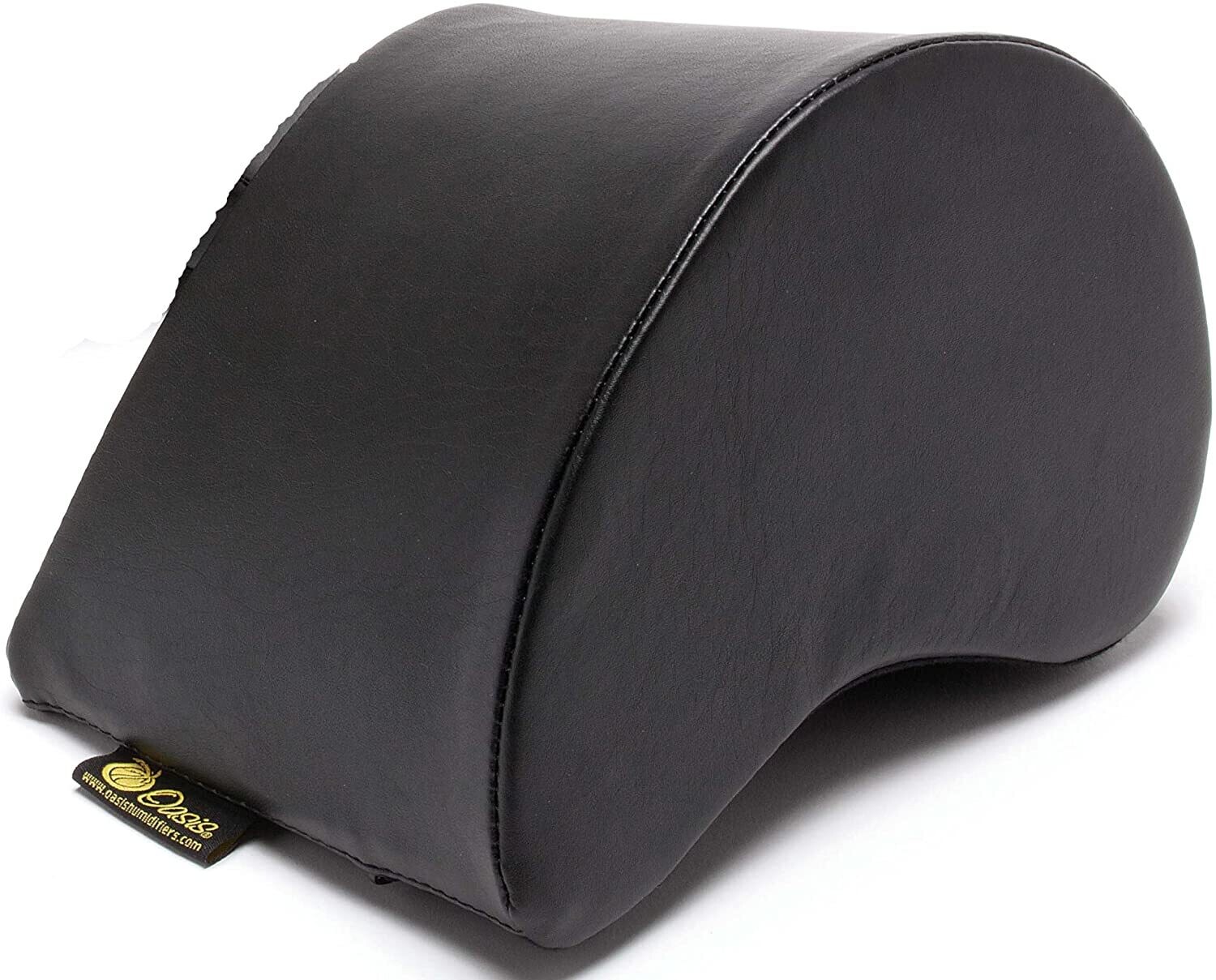 OH-28 Large Guitar Support
SKU 00655
Product Details
The OH-28 guitar supports are designed to replace the traditional footstool, allowing guitarists to sit more comfortably and in proper balance, while playing. The supports assist players in maintaining good posture while seated, reducing the muscle stress and fatigue and allowing more freedom of movement.
The OH-28 & OH-29 rest on your thigh rather than attach to your guitar, so there is no way for the supports to damage the finish of your guitar.
Save this product for later