New Product at Calido Guitars!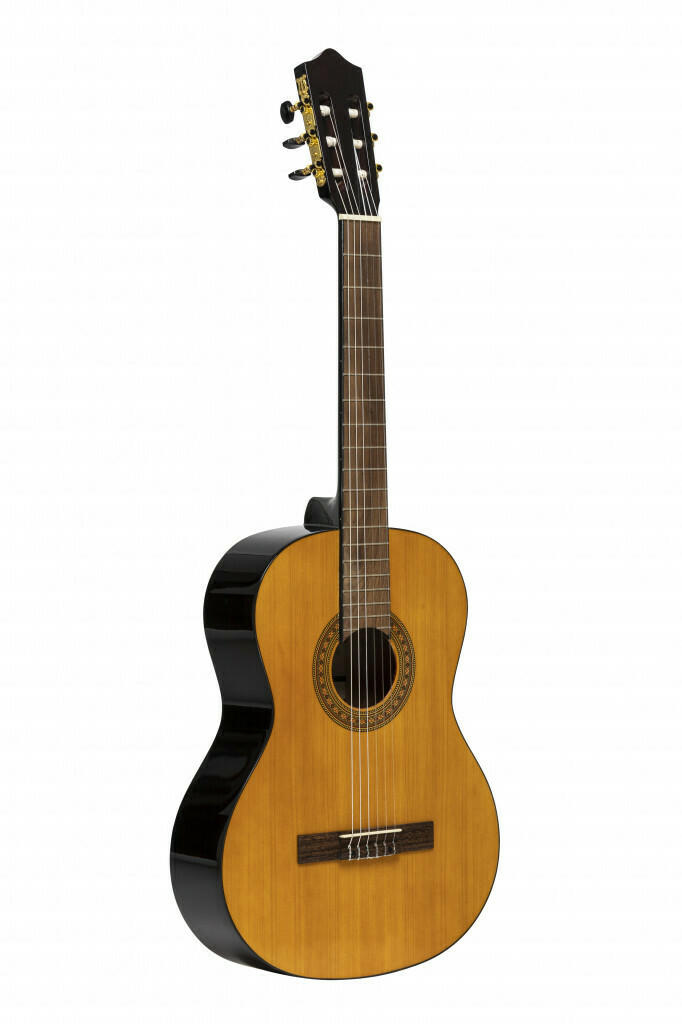 Limited Time Back to School Guitar Special - Stagg Student Guitar
SKU 00352
Product Details
Please specify full size, or ¾ size
Stagg C440 full size or C430 ¾ size guitar
The Stagg C440 or C430 guitars are Basswood top, back, or sides, stained hardwood fretboards, and Augustine Regal Blue strings. These guitars are low cost, but have good sound for an entry level student guitar.
Save this product for later